No More Silent Nights 2019
December 09 2019
Audiophiles and music lovers are difficult (and expensive) to buy for, but it's not impossible! Check out our holiday gift ideas for the discerning audiophile and get them something they will love.
Vinyl Records - prices vary

They're back in vogue, and not going anywhere. Check out the selection of audiophile quality pressings in our Wellington and Christchurch stores and treat the vinyl lover you know with some great music under the tree this year.
Project Audio Debut Carbon DC Turntable - $750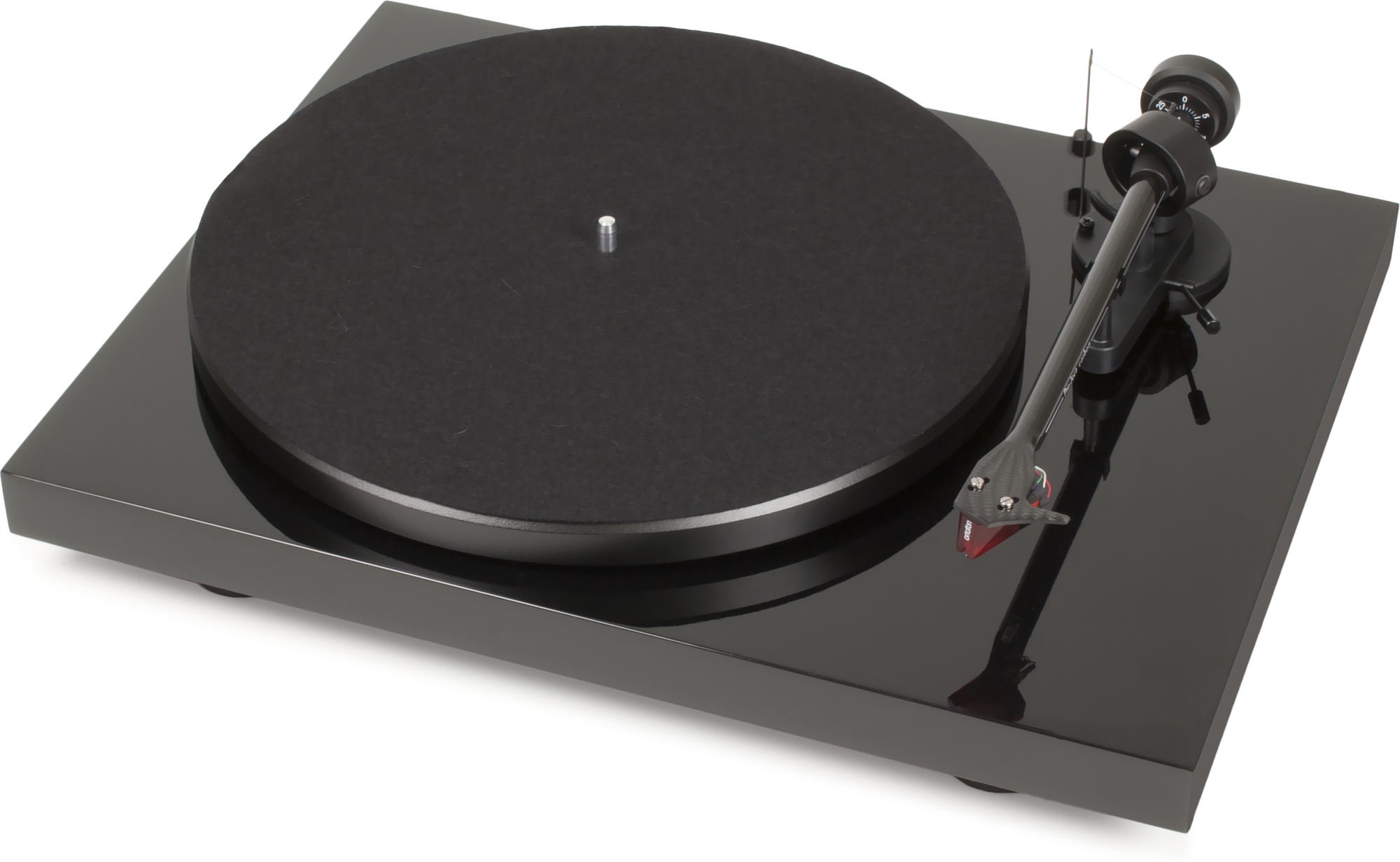 Vinyl's no good if you can't play it! Project's Debut Carbon is a fantastic starter player, pick one up and start spinning.
Spin Clean Record Washer System - $169
You've got the LPs, you've got the turntable to play them, but now you have to keep them clean. The Spin Clean is the easiest solution for a budding collector to care for their collection with.

Anti-static brushes are great for keep dust off your precious records, but did you know you are supposed to regularly replace your anti-static record brush? Over time they lose their anti-static properties and become less effective. Keep the dust off your records!
Nordost Sort Kone - from $245 each
The Sort Kones are a simple and easy upgrade to an existing system. Place a set of these under your CD Player, Pre Amplifier, Integrated Amplifier or other HiFi components and experience the immediate improvement.
Audioquest Dragonfly DAC & Headphone Amplifier - $139-499
Audioquest's trio of thumb drive sized USB DAC & Headphone amplifiers; Dragonfly Black, Red and Cobolt, are an ideal gift for the travelling audiophile. Pair with a set of good headphones and enjoy great music whilst on the go.
Tivoli Model One - $349 - $449
The Tivoli is a stylish gift, a classic and timeless piece that looks great beside the bed, on the kitchen bench, or in the office. NOw no longer limited to AM and FM, the Model One supports bluetooth also.
The Sonos Move works like the other Sonos speakers... except it is also portable. The Move comes anywhere with you - the beach, the bach and backyard BBQ.
Rotel CD11 & AD11 Combo - $1848
Need to upgrade your old stereo? The Rotel 11 series combo is a great replacement, with all the mod-cons and great sound to boot. The CD11 is a great fantastic CD player
Yamaha Micro System with Monitor Audio Speakers - $2000
"Micro System" doesnt have to mean micro sound and performance. The Yamaha M-NCR670 stereo gives you everything you could want in a compact stereo; CD, streaming, radio, and sounds great paired with the Monitor Audio Bronze 2 speakers.
Whether on the go, late night listening or headphones are your go to, the Nightowls from Audioquest are an ideal headphone. Comfortable, easy to drive and fantastic sound. Paired with an Audioquest Dragonfly DAC, this is a lethal little combo.
Soundline Vouchers
Audiophiles are notoriously difficult (and expensive) to buy for. Make the process easier and get the audiophile in your life a Soundline Voucher to redeem in-store on whatever they like.
See us in store or call to purchase.